Antivirus Software
The cyber landscape changes every day, and having a strong antivirus software is essential to maintaining your safety online. Most computers come with antivirus software; however these complimentary subscriptions often expire. There are both free and subscription-based antivirus software. Below are just a few of the options available.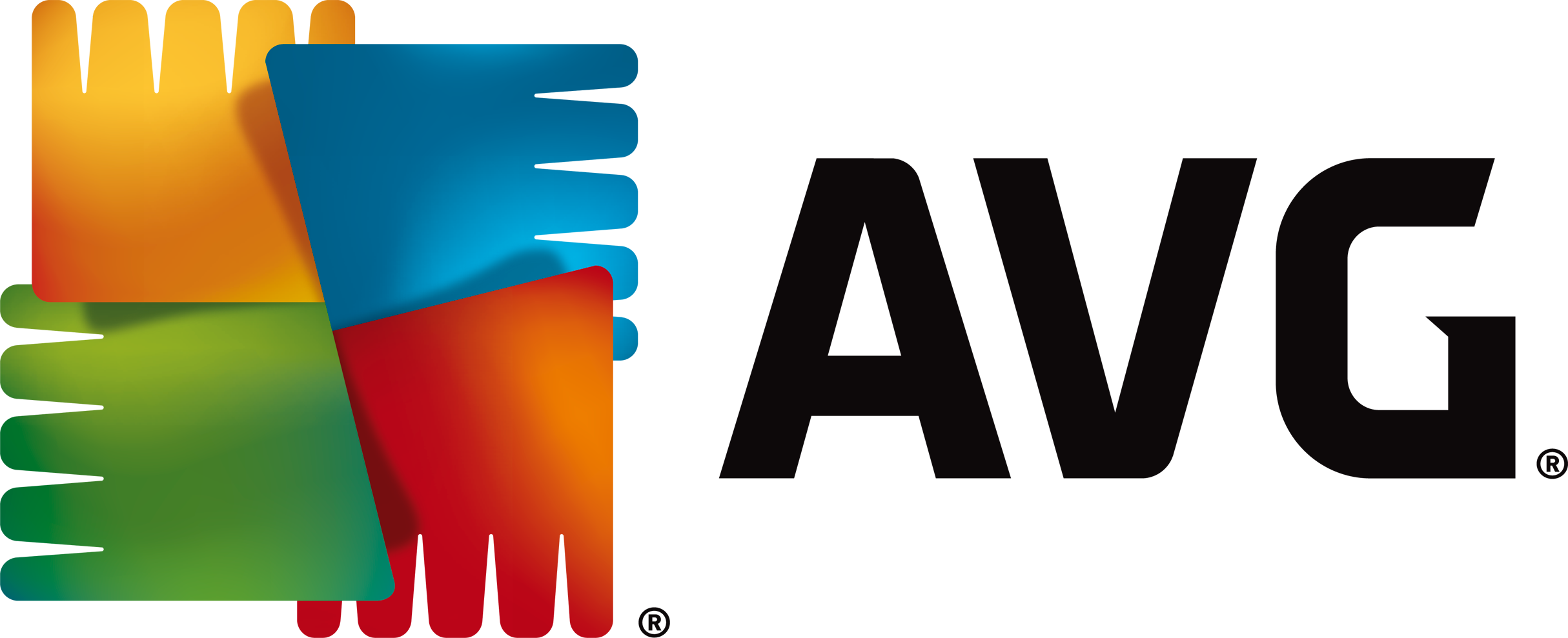 This list is not comprehensive, nor exhaustive. For more information on antivirus software, please visit: https://www.us-cert.gov/ncas/tips/ST04-005/a>
Note: First Kansas Bank does not endorse any particular antivirus software or company.