Browser Security
Having a current browser installed is a key and necessary component to keeping your online banking experience and financial information safe and secure.
As online fraud continues to evolve, browsers have to become more secure with each release to help ensure your safety. No matter what browser you use, make sure you have the latest version installed. Please use the links below to ensure you're using the latest browser available.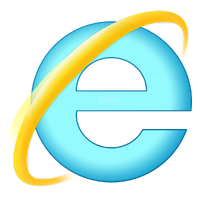 Microsoft Internet Explorer
      Microsoft Edge (Windows 10 only)
      Mozilla Firefox
      Google Chrome
       Safari
Update your browser to have a more secure online banking experience, as well as peace of mind knowing you are doing your part to keep your financial information safe.
Note: First Kansas Bank does not endorse any particular browser or company.