Applying for a Mortgage or Refinancing is quick and easy…
Contact one of our friendly Mortgage Lenders to find out if you can pre-qualify for the mortgage you need. With pre-qualification, your offer has a better chance of being accepted by the seller and it will make the closing process even faster. We'll also be happy to answer any questions you might have about the application process.
We'll process your application quickly and get back to you right away with the answer you need.
Mortgage applicants must be 18 or over. If you reside outside of this area, the approval process will begin with our evaluation of whether we can adequately service your lending needs.
For more information, please contact our mortgage lenders.
To fill out an application click here.
All loans are subject to credit approval.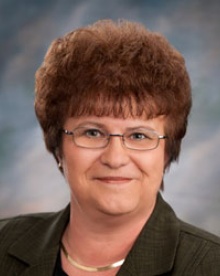 Helen Combs
Great Bend
620-793-7005
NMLS # 649931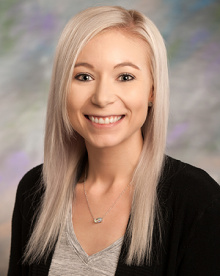 Christy Conner
Great Bend
620-793-7005
NMLS # 2172391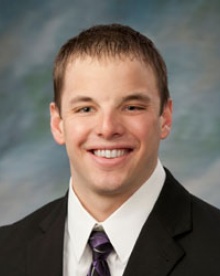 Eric Schoendaler
Hoisington
620-653-4921
NMLS # 1159095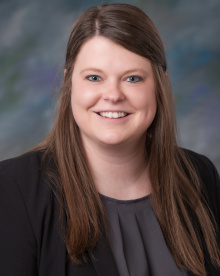 Kendra Brummer
Claflin
620-587-3321
NMLS # 1981485